Register and become part
of the Future IT Summit 2023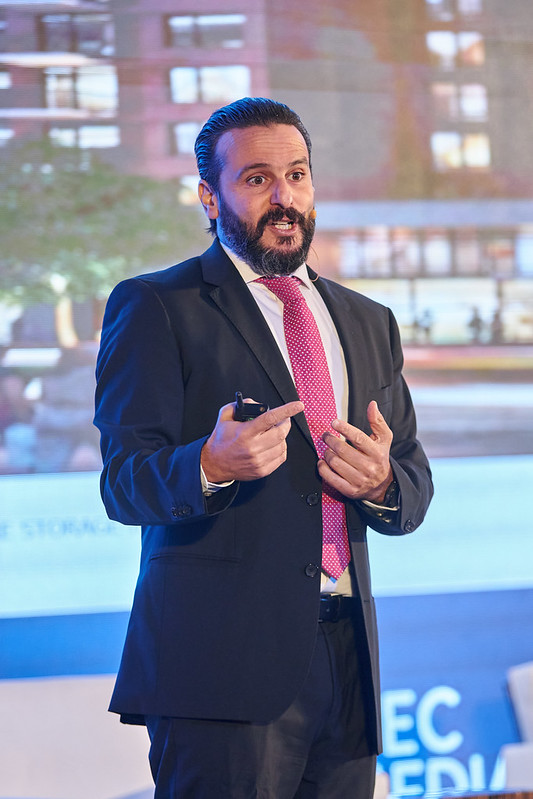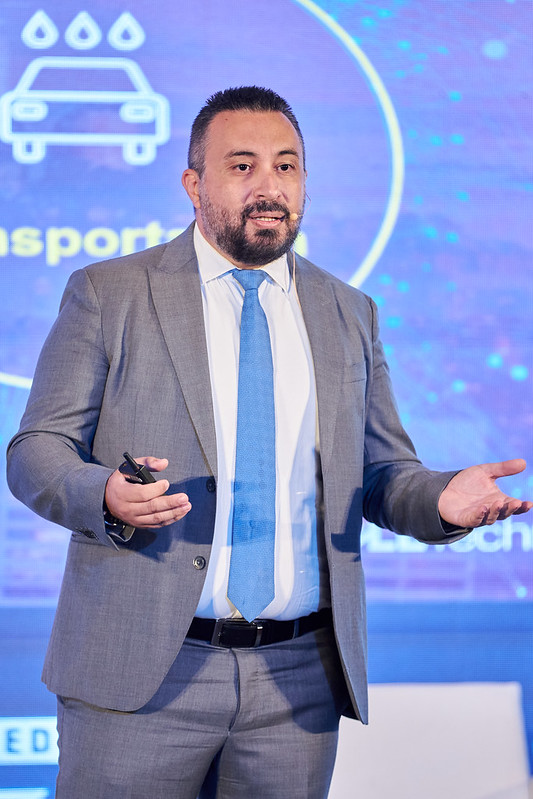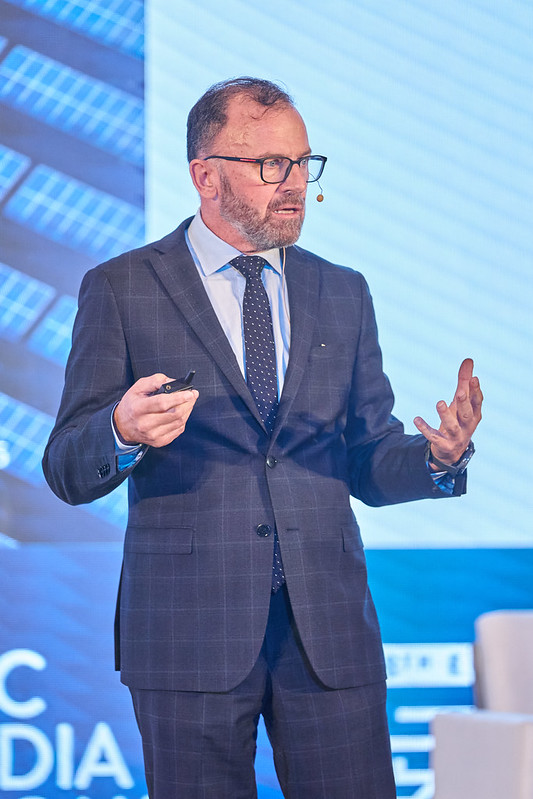 A unique and first-of-its-kind Pitch session. Drive home your message in 5 minutes Brought to you by CaaS, the Pitch in 5 Zone, will feature top contenders from the technology solution providers domain, who will address the Top 3 voted projects in pipeline and why their solutions 'stand apart'.
Caas will run an independent survey with over 500+ CIOs from across GCC.
The CIOs will mention their top priority projects/solution requirement for H1 2023.
The Top 3 most common listed project/requirement will be chosen.
The result will be shared with qualifying/matching vendors who provide solutions in the respective domains .
Vendors will go to the link provided below and register their interest to participate in the Pitch during the event.
At the event, the vendor will get '5' Power minutes to address why their solutions are the best fit for the project.
The vendors that get the maximum vote/rating will get a chance to be registered on CaaS and stand an opportunity to get PoCs for the CIOs who have stated the requirement.